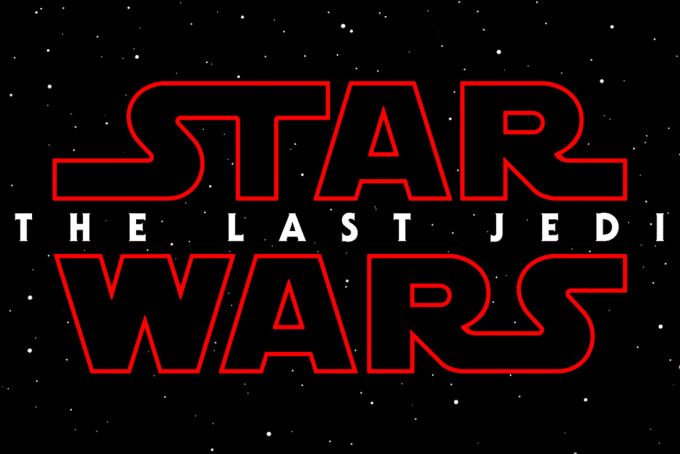 The title suggests Luke will be gone ?? But Mark Hamil is in IX right? What about Rey? Does Kylo count?
Is Luke really the last Jedi?? How come he didn't take on a student , fearing another Kylo ??
I am still having difficulty with the "thoughtless" names they came up with in The Force Awakens...... Rey ...why not just Hey! Snoke? Why not Smoke?
I really want to see Sebastian Shaw as Anakin Skywalker again and yes, employ a similar looking actor with the help of CGI like for Peter Cushing (as Grand Moff) , and I don't think it is disrespectful to the actor.
The Last Jedi is written and directed by Rian Johnson , produced by Kathleen Kennedy and Ram Bergman. J.J. Abrams , Jason McGatlin and Tom Karnowski are the executive producers.