Farewell, Mr. Lee (1922 - 2018)
https://www.hollywoodreporter.com/heat-vision/stan-lee-dead-marvel-comics-real-life-superhero-was-95-721450
Mr. Lee passed away ar Cedars-Sinai Medical Center , Los Angeles , California on 12 th November, 2018,at the age of 95. He had been suffering from pneumonia. Incidentally, Mr. Lee died at the same age as his wife Joan who passed away last year. He is survived by his son and daughter.
https://en.wikipedia.org/wiki/Stan_Lee
My most favourite is of course Spidey!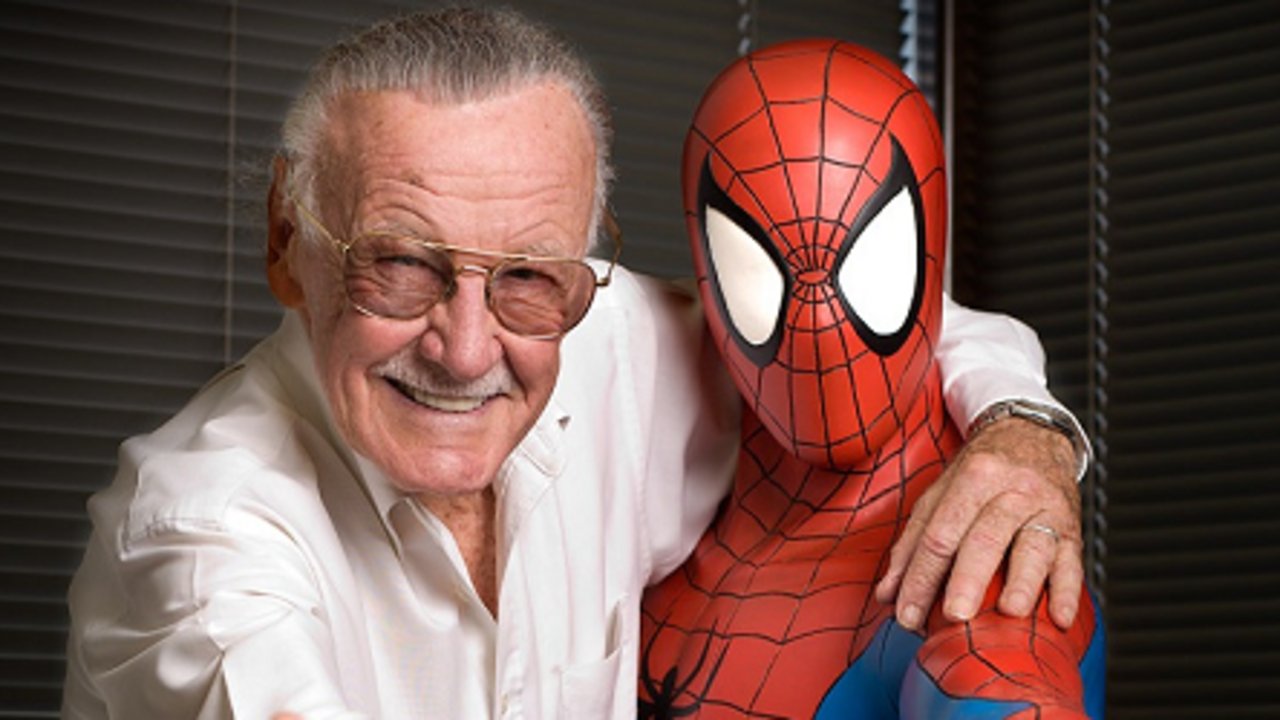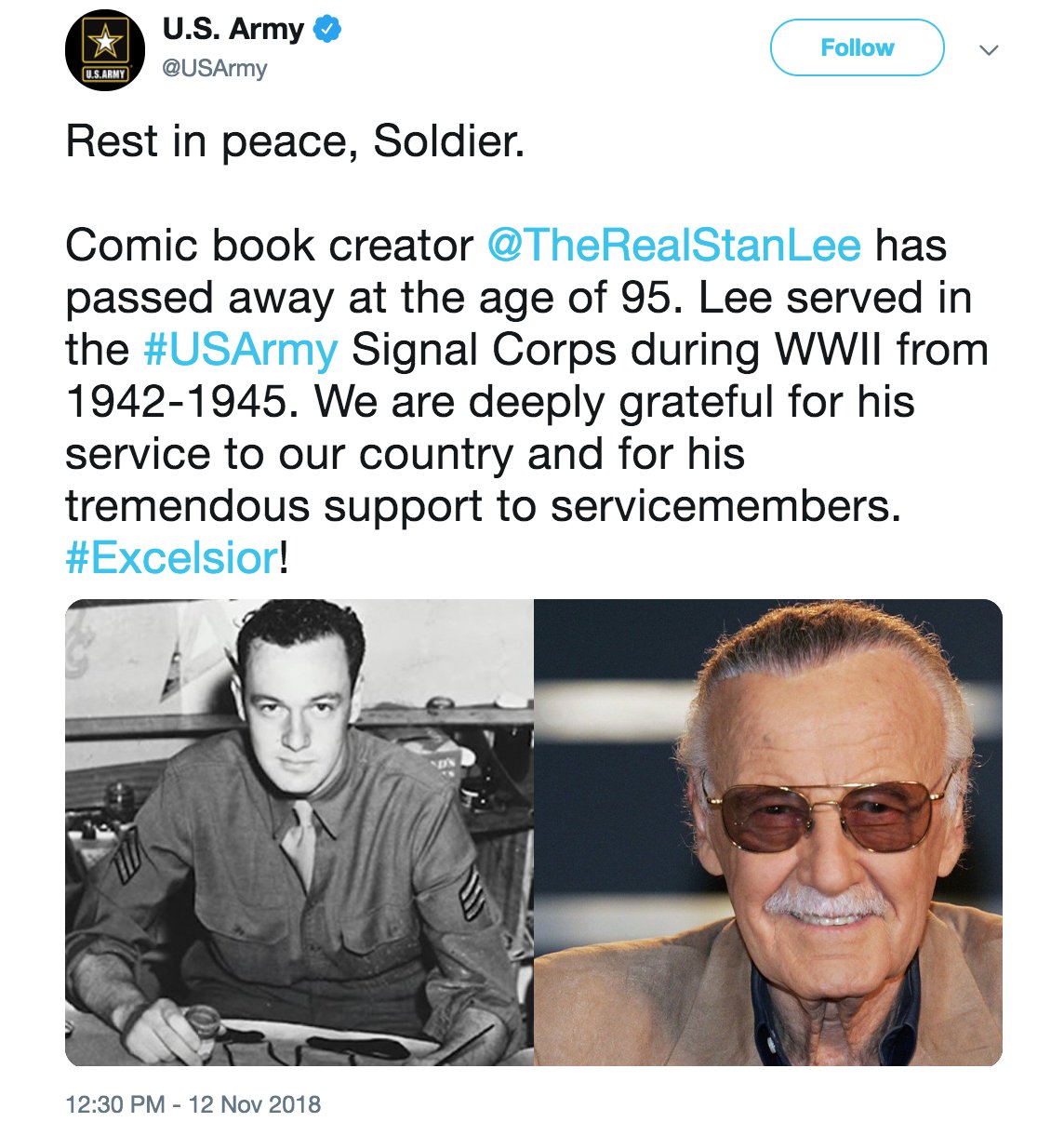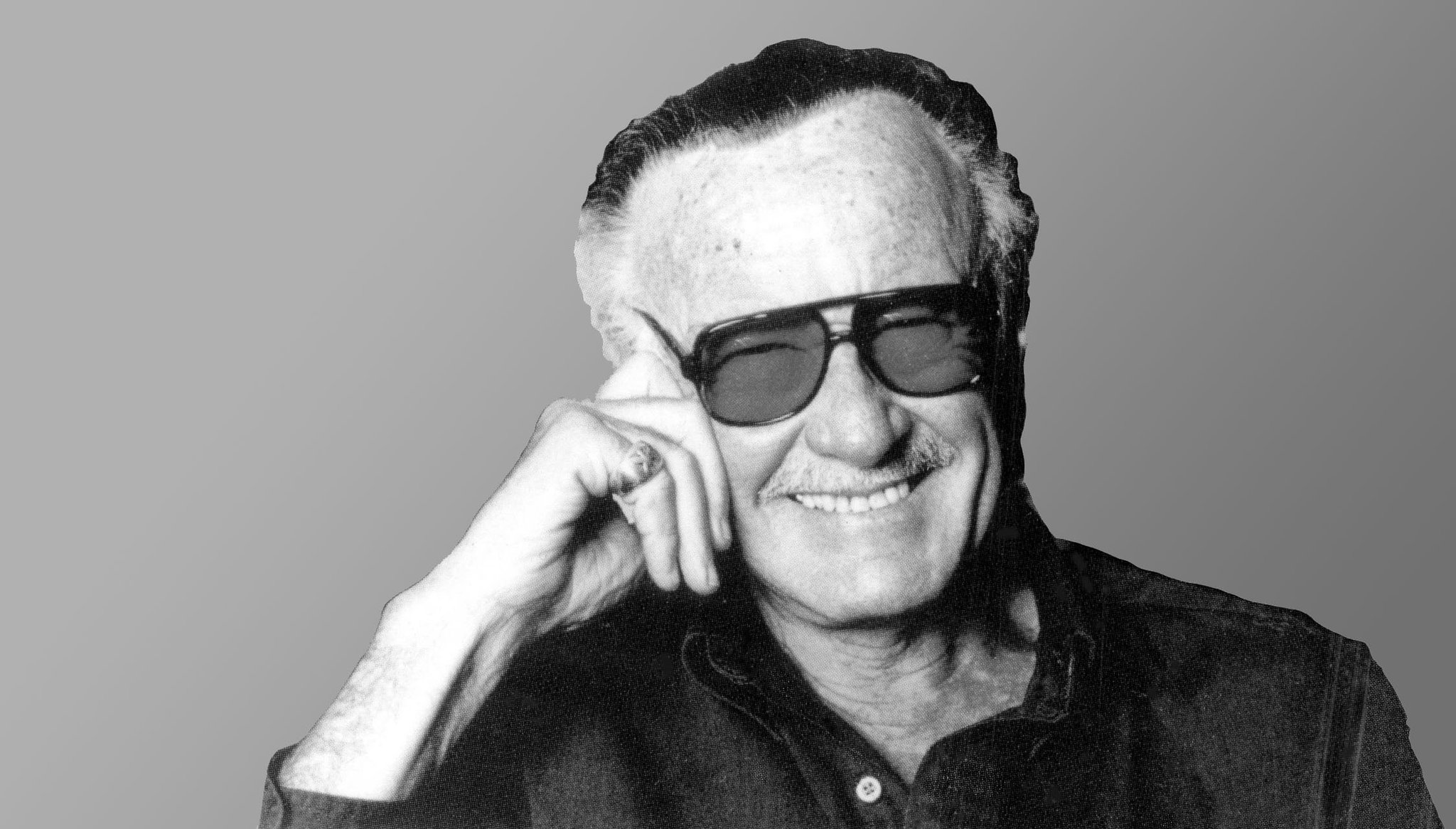 Some of my older Marvel hero toys
R.I.P .
@
>>
--
Mr. Lee , you are with Joan again.......